Martin Flyer Anniversary Diamond Band
Celebrate your love and commitment with the exquisite Martin Flyer Anniversary Diamond Band, a masterpiece of timeless elegance, available exclusively at Royal Jewelers. This exceptional band is a perfect symbol of enduring love and a stunning addition to any fine jewelry collection.
At the heart of this magnificent band, you'll discover a row of seven cushion cut diamond stations, creating a total diamond weight of 3.45 carats. Cushion cut diamonds are celebrated for their unique blend of brilliant facets and softened edges, offering a perfect balance of fire and scintillation. These diamonds are meticulously selected for their clarity and captivating sparkle, making them a symbol of lasting affection.
The cushion cut diamond stations are elegantly framed by two rows of exquisite pave diamonds. These smaller diamonds serve to enhance the overall brilliance of the ring while creating a dazzling contrast to the cushion cut stones. In total, the band boasts 3.45 carats of diamonds, adding a touch of opulence to your love story.
To complete this ring, platinum has been chosen as the precious metal setting. Platinum's exceptional durability and stunning luster make it the perfect choice to showcase these magnificent diamonds. Its bright, white hue provides an ideal backdrop for the diamonds to shine, ensuring your love will be celebrated for years to come.
This Martin Flyer Anniversary Diamond Band is a true symbol of love and commitment. Whether you are commemorating an anniversary, celebrating a special milestone, or seeking an exquisite wedding band, this ring is a testament to your enduring love and the beautiful journey you've embarked upon together.
Royal Jewelers is proud to present this extraordinary creation by Martin Flyer, a renowned brand celebrated for its exceptional craftsmanship and timeless designs. The Martin Flyer Anniversary Diamond Band represents the epitome of romance and commitment, available exclusively at Royal Jewelers.
Mark your milestones and celebrate your love with this timeless band that radiates romance and elegance. With 3.45 carats of diamonds and the enduring beauty of platinum, the Martin Flyer Anniversary Diamond Band is the perfect choice to symbolize your love story.
SKU: RINDI19505
Adding product to your cart
ROYAL MAKES IT EASY
with every online order, we offer: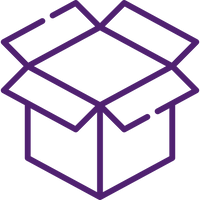 Free Shipping
Over $250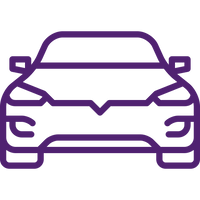 Buy Online
Pickup In Store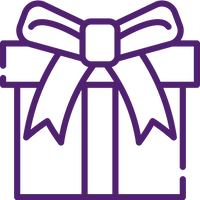 Complimentary
Gift Wrapping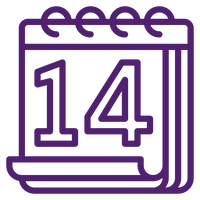 14 Day
Return Policy
Use left/right arrows to navigate the slideshow or swipe left/right if using a mobile device