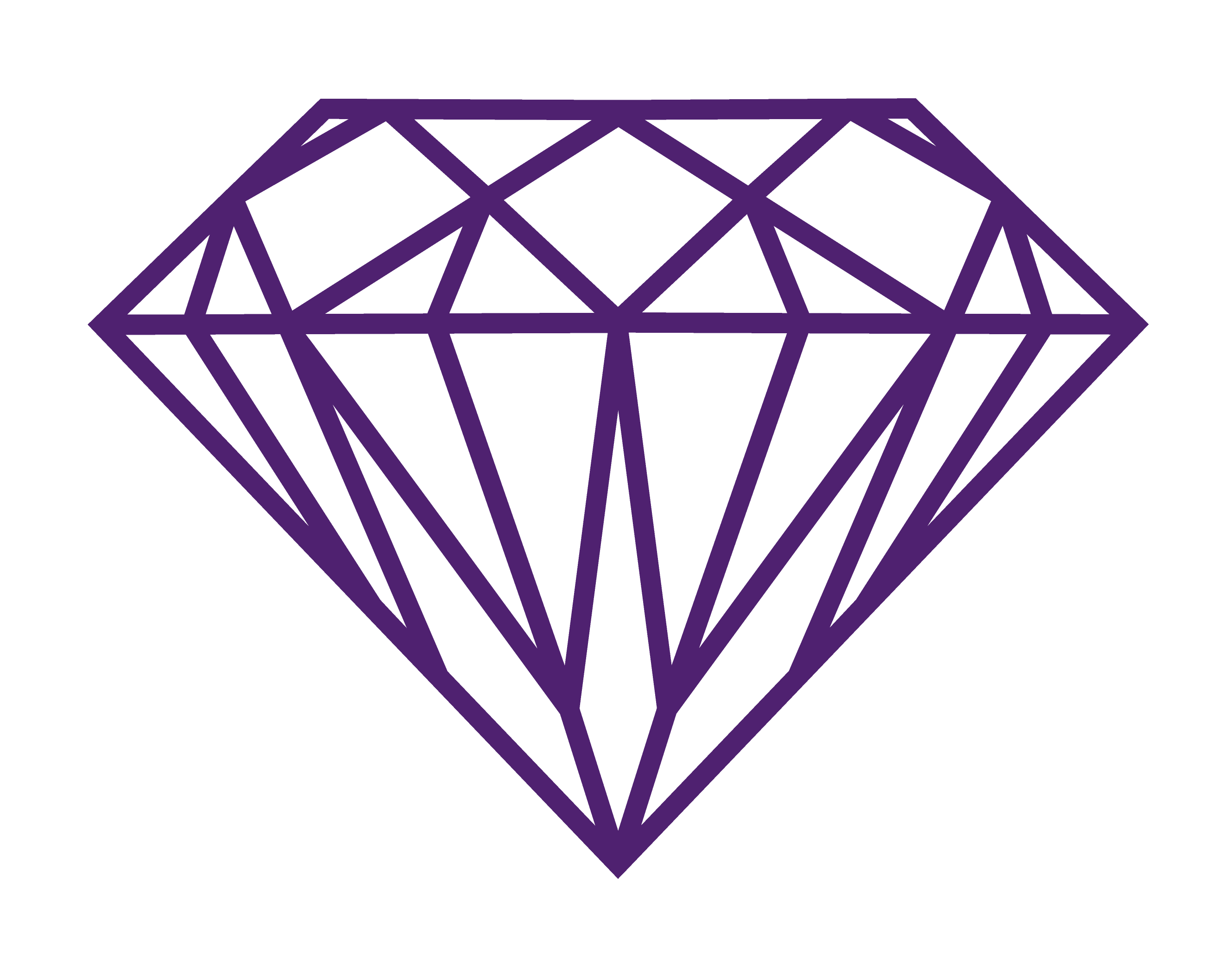 Take care of your most beloved and valued employees.
We know a well-chosen gift can make a person feel special, and we've been assisting our corporate clients to choose wisely for over 70 years. When it's time to show your appreciation for a job well done, recognize a milestone, or celebrate a season, let our experts help you pick the perfect way to do so. We have the finest selection of the world's top brands of watches, clocks, pens and jewelry for both him and her. Our staff is dedicated to meeting and exceeding your needs, making sure your next corporate event will be a Royal Experience.
Royal Jewelers continues to offer gifts from our wide selection of Fine Swiss Watches, as well as customized timepieces with your company's name or logo on the dial or attached to the bracelet. Chelsea and Bulova clocks augment our selection of beautiful personalized corporate gifts for marking time at your home or in your office. Money clips, pens, and cufflinks are also special gifts that men will value. Most women enjoy wearing fashion watches as well as jewelry from one of New England's largest jewelry stores.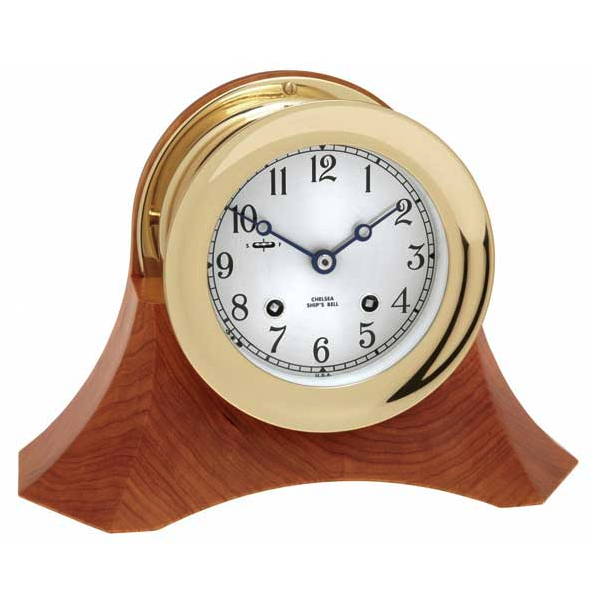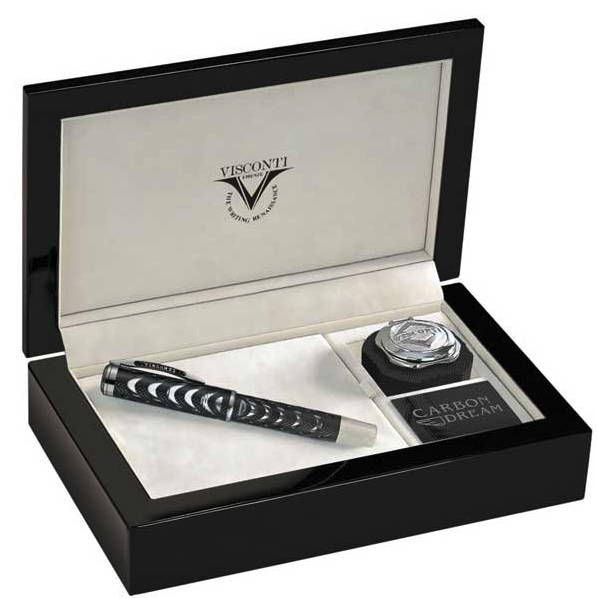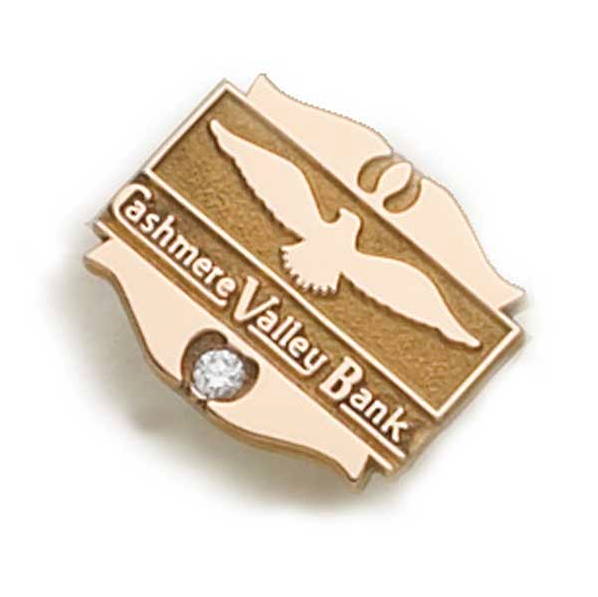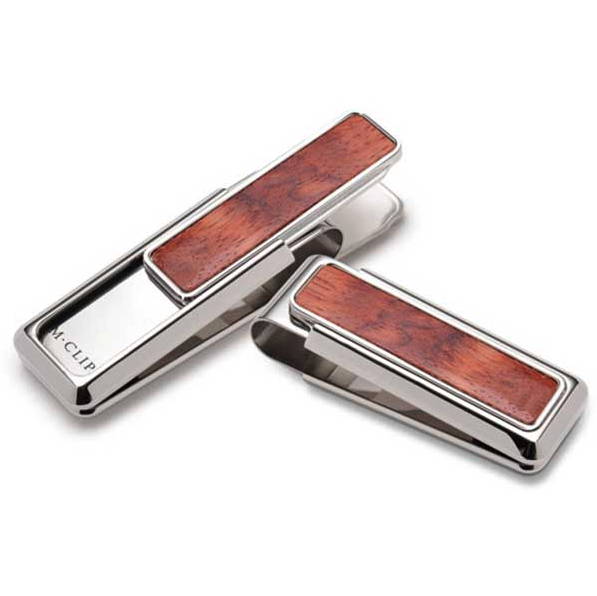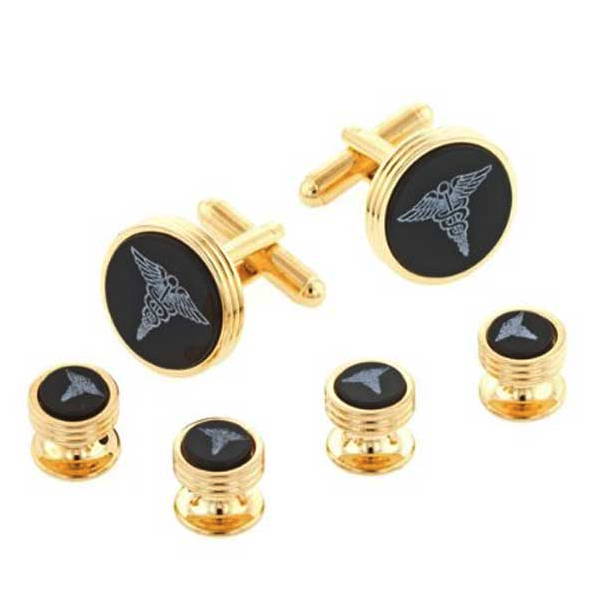 Royal Jewelers specializes in developing service awards programs that positively reflect your organization's image and inspire your dedicated employees. Our recognition experts can help you design a service award program from the ground up or breathe new life into your existing years of service award program.
Your organization is built on the efforts of the men and women who have dedicated years to its success. These individuals are the heart and soul of your company. Express appreciation for their efforts with personalized service emblems from Royal Jewelers.
- 72% of employees are either actively or passively job searching.
- Lack of recognition is the #1 reason employees quit.
- 9 in 10 companies recognize their employees for their years of service.
- Studies show that a properly designed and implemented service award program can improve employee retention.
- Recognizing employees for their dedication builds engagement.
We will work with you to align your business recognition program design with the mission and values that are important to your business to customize recognition solutions to help you attract, engage, and retain the best people.
We give each of our clients unique, customized products and uncompromising customer service. You'll be surprised how easy and cost-effective it can be to develop an effective recognition program when you partner with Royal Jewelers.
- Improve employee retention.
- Improve employee performance/productivity.
- Increase attendance.
- Increase sales.
- Successful project completions.
- New benchmarks in a specific area, such as customer service, on-time delivery, or industry-mandated levels of certification.
concierge@royaljewelers.com
58 Main St., Andover, MA 01810
concierge@royaljewelers.com
58 Main St., Andover, MA 01810