Shipping & Returns Policy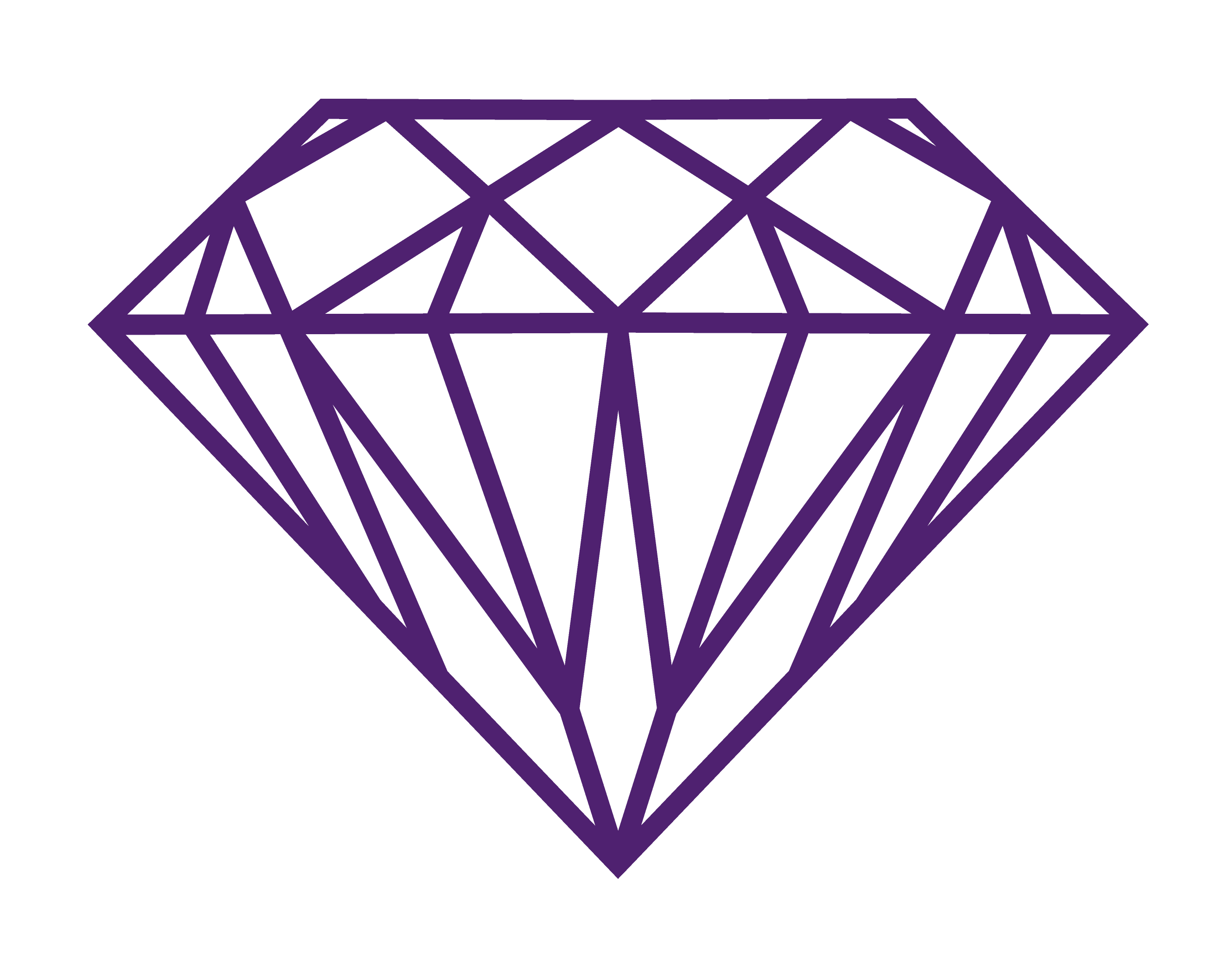 Please view our policy & position on shipping & returns.
SHIPPING POLICY
Turnaround
All orders are shipped within 24-48 hours, Monday-Thursday, 9am-5pm.
Carriers
We use the following carriers to deliver our orders:
UPS & FedEx – Domestic shipments
FedEx – International shipments

Shipping Rates
The rate charged for the shipping of your order is based on the weight of your watch/jewelry, as well as your location. It is additionally adjusted to reflect the cost of insuring the value of your purchase, and for international shipments, it will reflect the tariff/duty charges as appropriate. Before final checkout, you will be informed what the cost of shipping will be.
Back Orders 
Preowned watches are sometimes placed on back order if more than one person places the same watch in his/her shopping cart. Orders are processed in order of the date stamp attached to your shopping cart. Orders are not complete until a Royal associate contacts the purchaser and a wire transfer or credit card payment is finalized. If an order is not completed, then the customer who has the watch on back order will be given the opportunity to purchase it. If, on the other hand, the sale is completed, the customer will be notified that the watch is no longer available.
RETURNS POLICY
On receipt and inspection of your purchase, if there are any noticeable discrepancies or damages, or if the item is not what was ordered, please contact office@royaljewelers.com immediately to make the necessary corrections. Royal Jewelers is happy to offer a refund or exchange up to 10 days from date of delivery on all items in unworn condition accompanied by the original box and warranty. All shipping costs will be deducted from your total refund. SPECIAL ORDERS are subject to a limited return policy as described Special Orders section below.
Returns & Exchanges Policy
If you are not satisfied with your purchase, you may exchange or return it for a refund (excluding shipping and handling charges) within 10 days from delivery date at your location, please contact office@royaljewelers.com for more information on refunds. ALL PURCHASES, ACCESSORIES, SERIAL NUMBERED SECURITY TAGS (IF PROVIDED), AND MANUFACTURER'S ORIGINAL BOX(ES), WARRANTY CARDS, AND MANUALS MUST BE IN NEW CONDITION TO AVOID REFUSAL OF THE RETURNED MERCHANDISE OR YOUR BEING CHARGED RESTOCKING FEES.
How to return or exchange an item
-We will provide a return shipping label via email. Please print the label and tape it to the shipping carton.
-Place the original package into a shipping carton.
-Include the invoice and the reason for the return. If defective, please specify the defect.
-Please do not place stickers or shipping labels on the original manufacturer's package.
-Return shipments are via insured delivery services (USPS, FedEx or UPS). We are not responsible for lost or damaged packages.
-If an order is being returned for refund, the initial shipment fee incurred by RoyalJewelers.com to ship the merchandise as well as return shipment charges will be deducted from the refunded amount.
Special Orders
Select items sold on RoyalJewelers.com may be considered a "Special Order" and subject to a limited return policy. A "Special Order" may be items that we do not have in our store or on our website which are special ordered from our distributor. The return of these items/orders will have a restocking fee of 8% or be subject to FINAL SALES policies unless otherwise agreed to by RoyalJewelers.com staff via mail, fax or e-mail at the time of purchase.