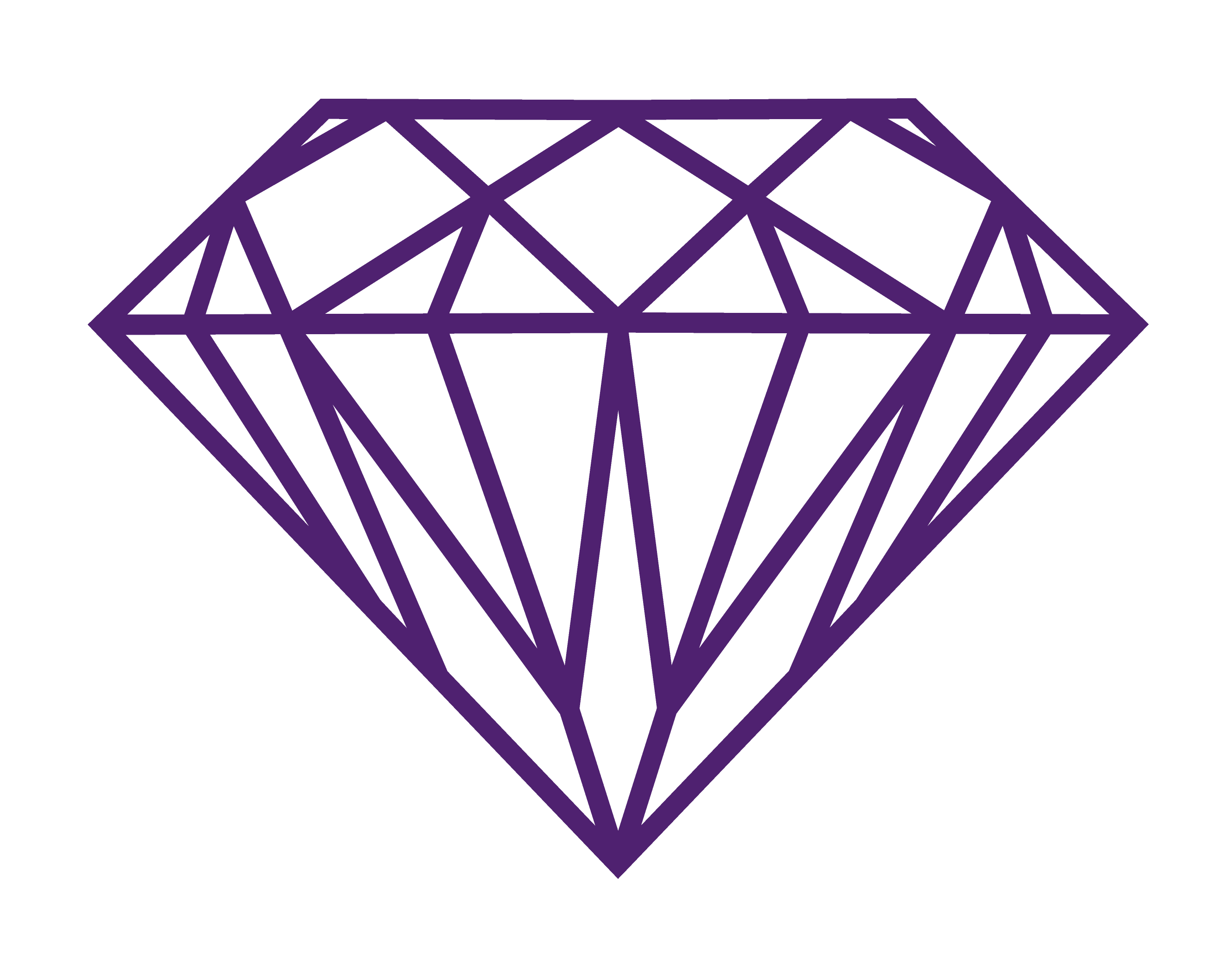 Please see the section below for all information pertaining to Royal Jeweler wire transfers.
Quality, craftsmanship, and customer service are three ideals that we at Royal Jewelers hold very dearly. As a result, we offer a vast selection of beautiful and elegant designer mountings. Mountings are available in various designs and your choice of platinum, yellow gold, or white gold. We'll have you come in and personally select a mounting to be used before we get started. Once we've found the perfect mounting together, our in-house diamond setter will have you wearing your new ring the same day.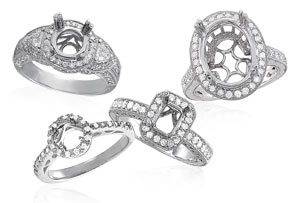 For all questions and requests related to Wire Transfers, please contact concierge@royaljewelers.com or call (978) 475-3330. Thank you!