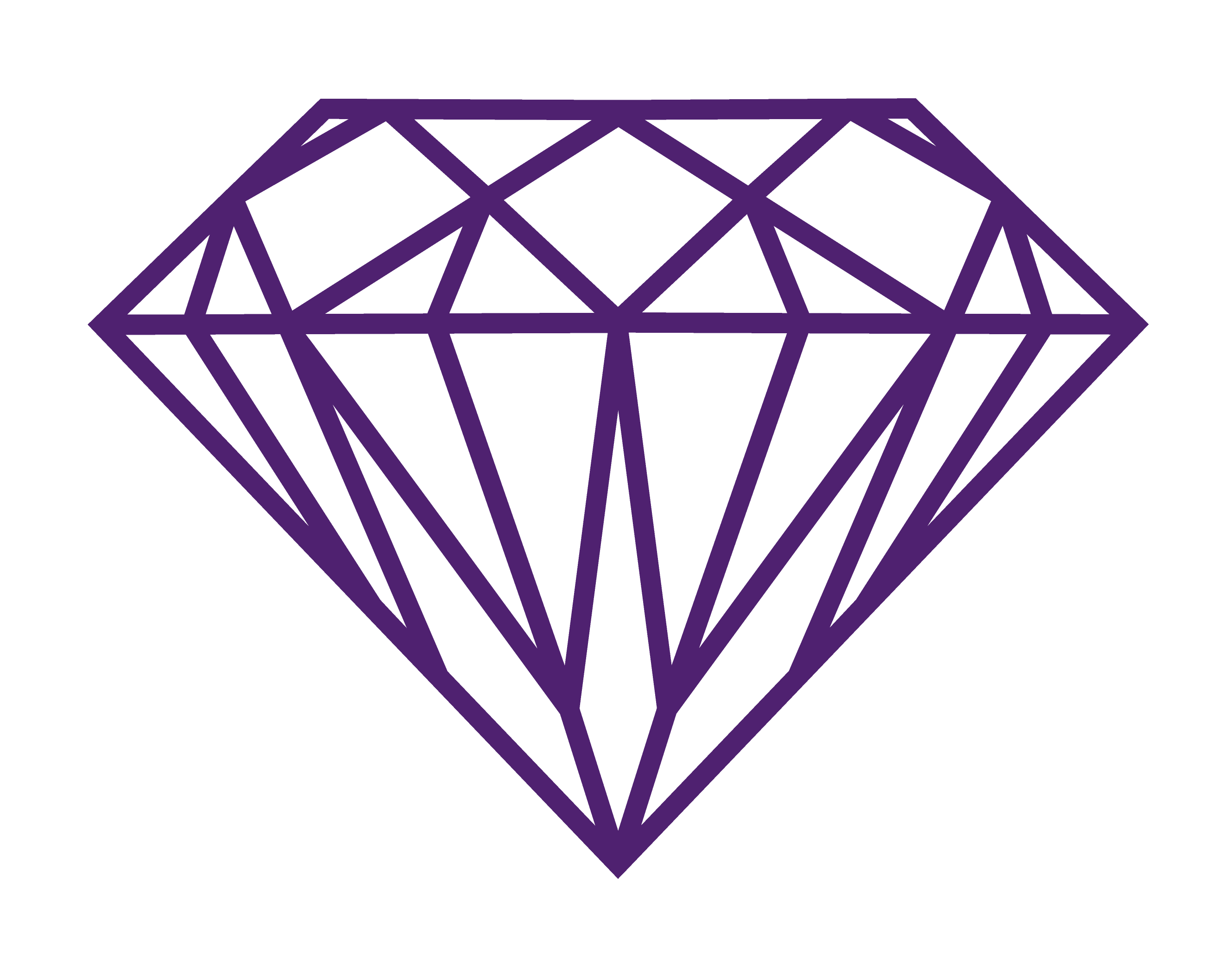 Royal Jewelers will always provide you with an appraisal at no charge for all new in-store or custom fabricated Royal Jewelers purchases.
Allow our in house certified appraisers and graduate gemologists evaluate and appraise all of your sentimental jewelry, watches and more. Royal Jewelers will also send your diamond to GIA to be certified if needed.
Royal Jewelers highly recommends scheduling your valuables with a reputable insurance company. We are vastly sought after to provide insurance companies with replacement and service quotes for their insureds. Royal Jewelers has relationships with hundreds of insurance companies, adjusters and agents for over 70 years, and would be happy to make recommendations based on your needs.
Having a precise appraisal can make the difference between being able to replace your missing item or not. We highly encouraged you to give us the necessary time to thoroughly clean and prepare your item for appraisal in order to be as accurate as possible. Please feel free to bring your valuablesin for evaluation and we would be happy to give you an exact quote and completion time frame.
concierge@royaljewelers.com
58 Main St., Andover, MA 01810
concierge@royaljewelers.com
58 Main St., Andover, MA 01810