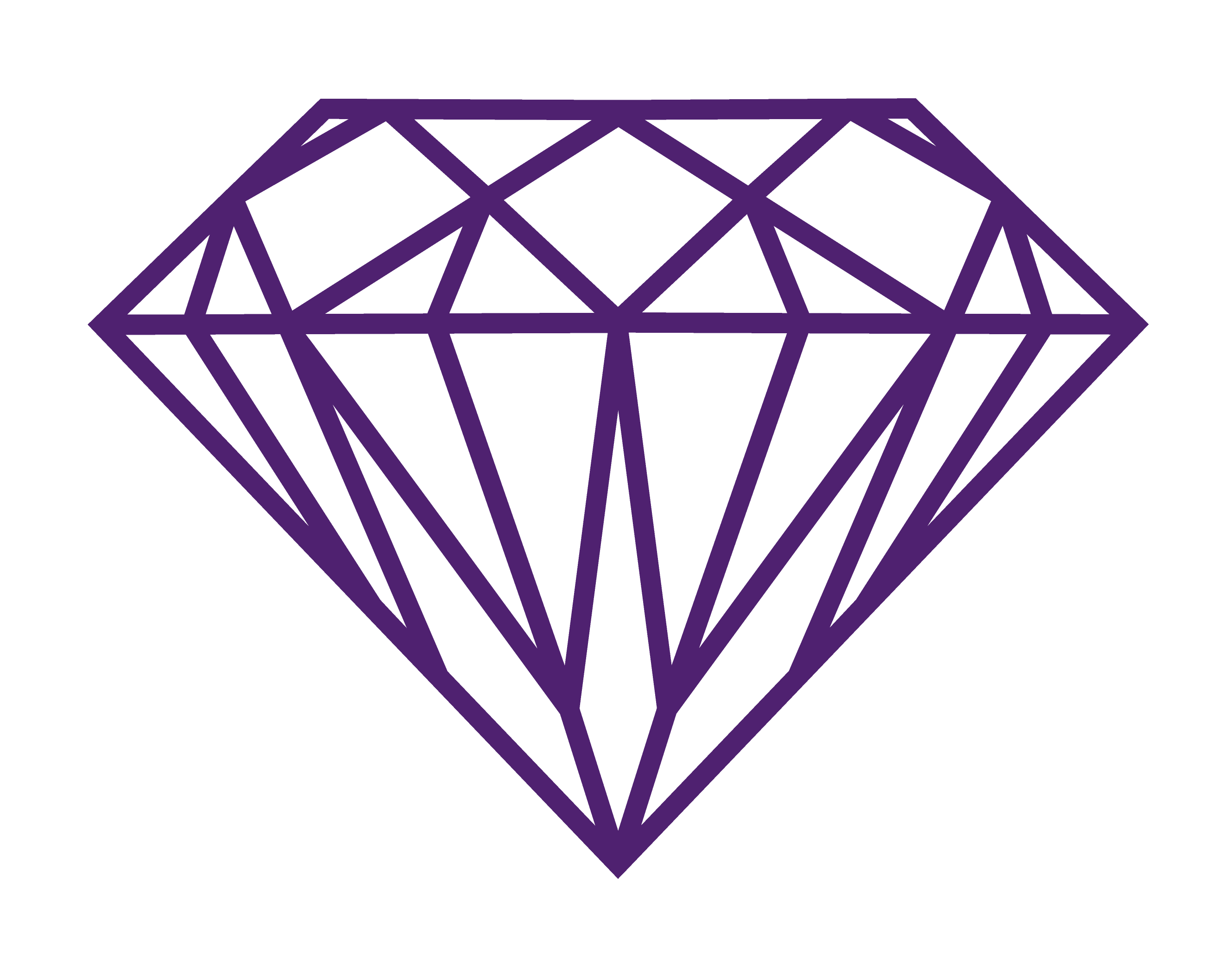 Your experience at Royal Jewelers is our most valuable asset.
We pride ourselves on creating an excellent client experience. We listen, guide and advise, fostering a relationship that will bring you joy. Our Royal Team are all non-commission, so you get honest advice, always. As a result, we have consistently been the recipients of multiple regional and national awards.
We are also committed members of our community and regularly contribute to many worthy causes.
The Royal Jewelers sales and management teams are involved with the Make A Wish Foundation, the Lawrence Boys & Girls Club, the American Cancer Foundation, the AIDS Foundation, the Methuen MSPCA, the Cam Neely Foundation, the Greater Lawrence YWCA, Family Services of Lowell, Family Services of Lawrence, Biking Towards a Cure, Pan Mass Challenge, the Jewelers Charity Fund for Children, St. Ann's Home, Angel Flight NE., Casa For Children, MSPCA, Chinmaya Mission Boston, Lenny Zakim Fund, Andover Historical Society, Jewelers for Children, Suitability, YMCA, Chileans Hospital of Boston, and numerous schools and religious organizations.