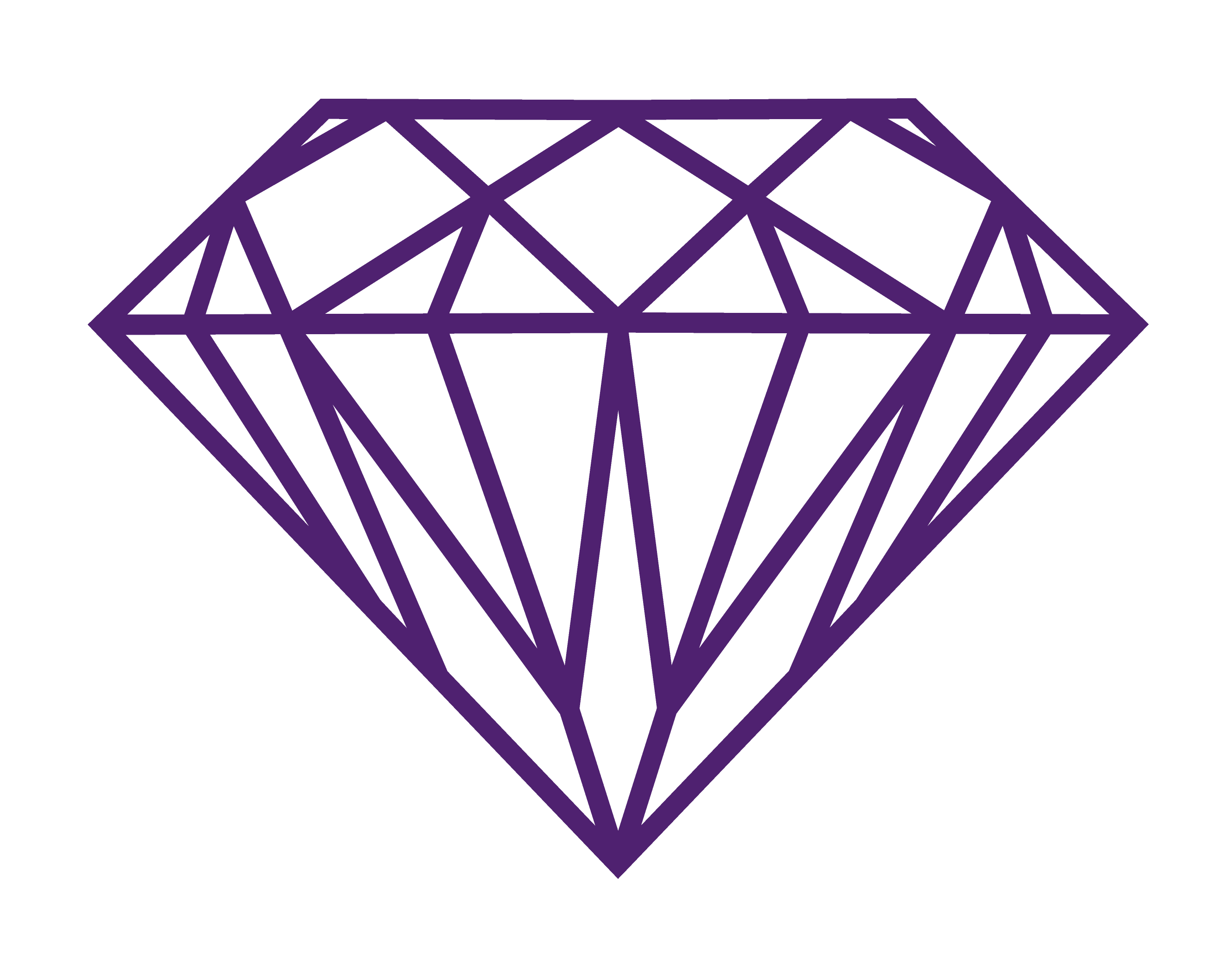 Royal Jewelers has been celebrating life's most precious moments for more than 70 years.
ROYAL JEWELERS is the most award-winning jeweler in the United States. Some awards are regional and some are national, yet they all spotlight the client experience. "We're proud and humbled by these kudos, but never rest on our laurels. Instead, they push us to continually improve and fine tune everything we do at Royal. The formula is simple: Put people first and focus on client satisfaction. "
Steven and Paula Leed's father opened Royal in 1948 with the credo, "The people who shop at Royal Jewelers are more valuable than the gems we offer." It's still the foundation of the business. Growing up, the family's dinnertime discussions were always about Royal. Dad's face lit up as he and Mom shared their day  reminding Steven and Paula that they're creating happiness and memories for families. Today, they feel a deep responsibility to protect and carry on the Royal Jewelers' legacy and the family name.
At one award ceremony, a speaker said, "Royal is a world class jeweler in a small town." Those words ring true. We're continually at the fashion forefront, featuring jewelry designers and watch brands found in Boston, New York, Paris, Geneva, and major cities around the world. We attend international jewelry shows and visit Switzerland to select the most unique, unusual, pretty, and desired pieces. Yet we're always conscious of value, offering a varied selection that's fairly and competitively priced.  
That excellence extends to our team, which is the very best in the world of jewelry and watches. Each associate brings unique skills, knowledge, and passion for jewelry, diamonds, and watches to clients. NONE are on commission so they happily spend as much time as needed to assist clients select the perfect jewelry or watch, advising and answering their questions. We invest in our sales advisors, watchmakers, and jewelers. They visit jewelry houses, watch factories, and attend continuing education for the brands, allowing them to provide clients the best knowledge and service. Everything we do at Royal is to enhance the client experience and client happiness.
The Royal Jewelers name resonates with clients from around the world. Collectors of watches including actors, bestselling authors, sports personalities and musicians shop with Royal. The success comes "from placing every single client at the center of our universe."
We invite you to visit Royal Jewelers. See the world's most beautiful jewelry, our incredible watch selection, and have a Royal Experience.