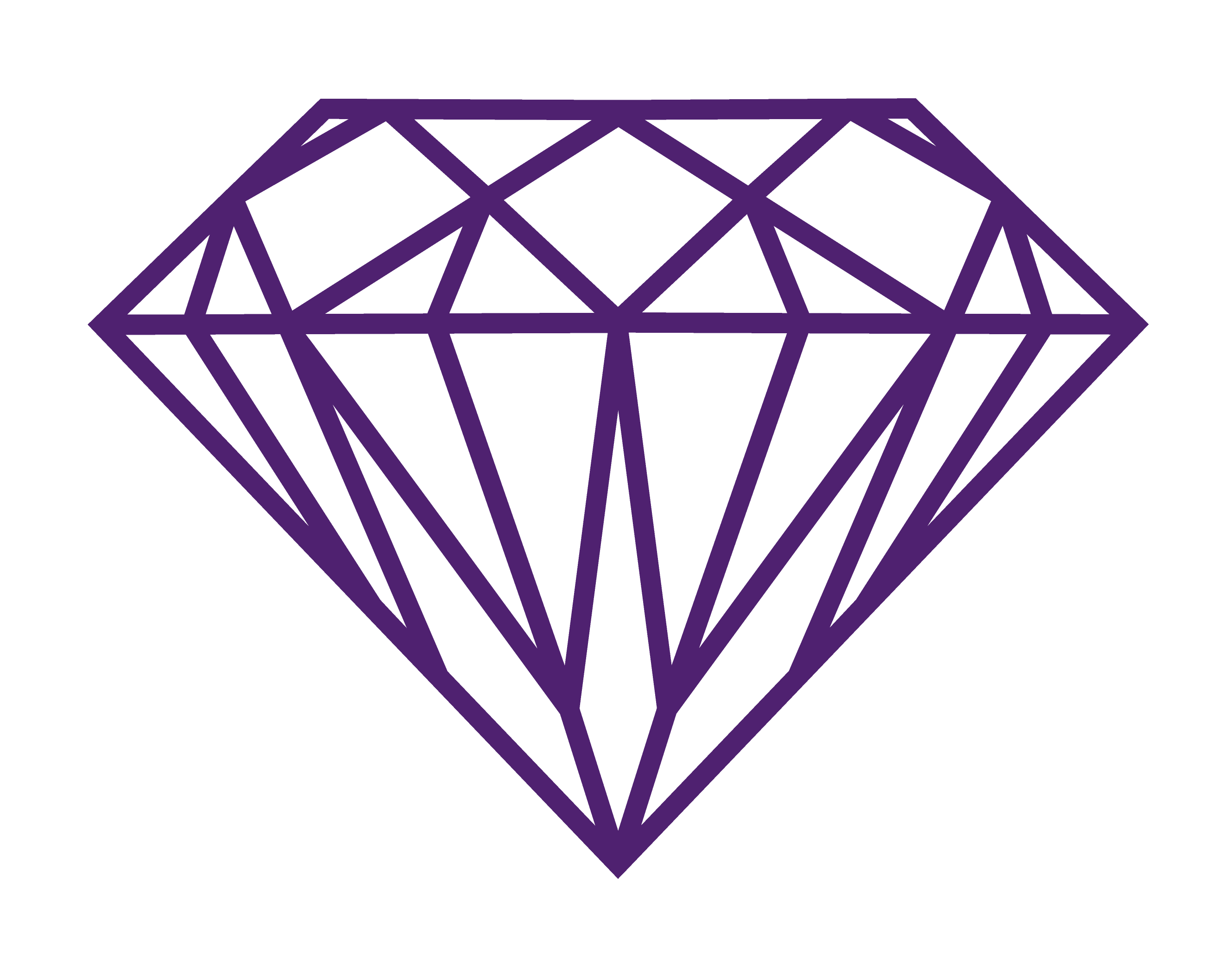 Royal Jewelers will always provide you with an appraisal at no charge for all new in-store or custom fabricated Royal Jewelers purchases.
Watch Restoration is a fantastic service for anyone looking to bring their older timepiece back to Like-New condition! Whether it is a classic Rolex Daytona or a watch which you simply cannot identify due to years of patina, Royal Jewelers is happy to provide you with the highest quality Watch Restoration Services.
Why utilize Watch Restoration?
Buying a new timepiece can be incredibly expensive. Additionally, throwing out older, broken timepieces can often be heartbreaking as they may have passed through generations of family members.
Watch Restoration Services allows you to truly enjoy and relive the wonderful memories. From restoring the movement to updating the band, Royal Jewelers is capable of a thorough and complete overhaul. Here are some manufacturers that Royal has worked with in the past:
- TUDOR Watch Restoration
- Rolex Watch Restoration
- Ulysse Nardin Watch Restoration
- Breitling Watch Restoration
- Panerai Watch Restoration
- NORQAIN Watch Restoration
- Breguet Watch Restoration
- Grand Seiko Watch Restoration
If you have any questions about Royal Jewelers Watch Restoration, please do not hesitate to reach out! We are happy to answer any and all questions!
concierge@royaljewelers.com
58 Main St., Andover, MA 01810
concierge@royaljewelers.com
58 Main St., Andover, MA 01810