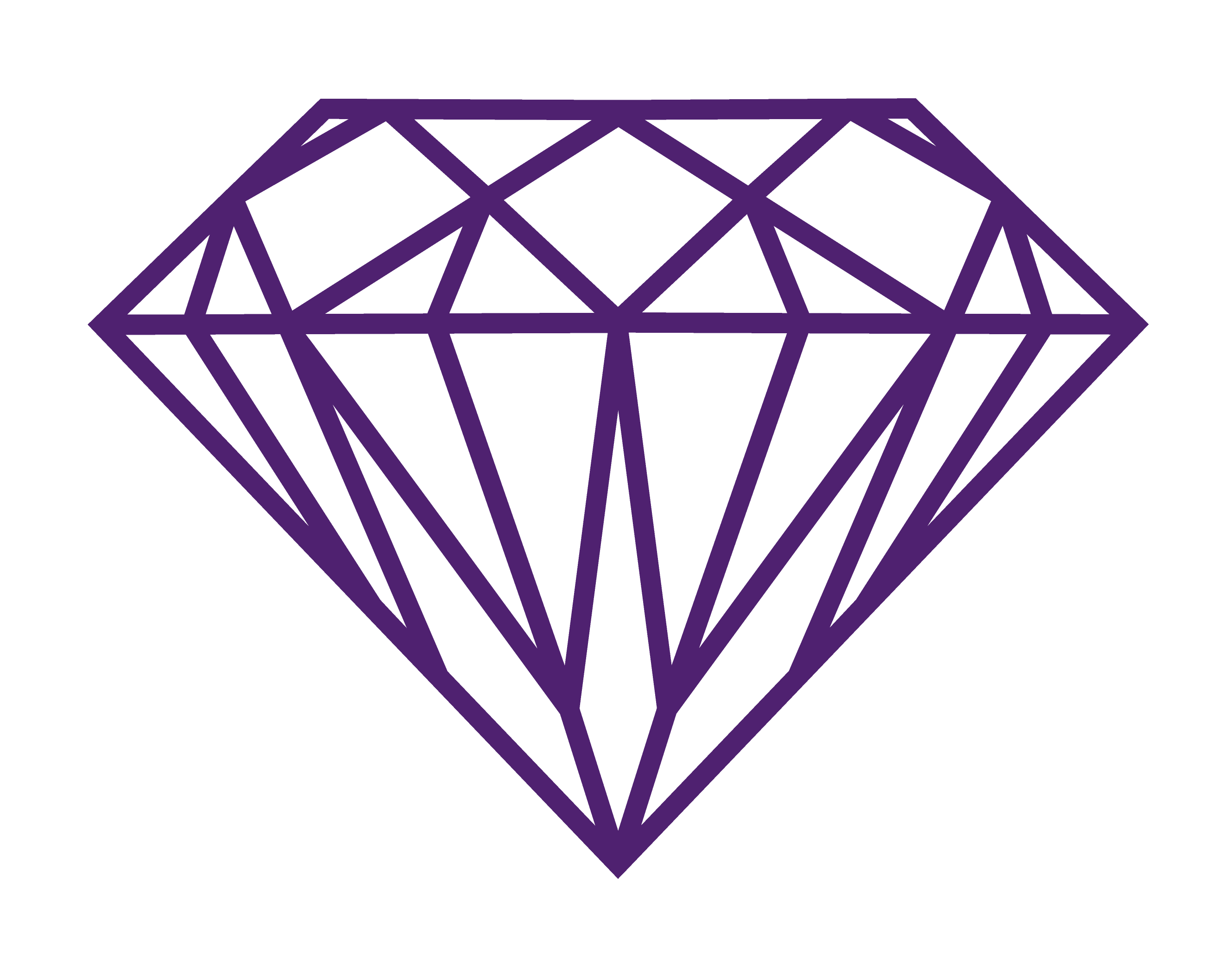 Royal Jewelers will always provide you with an appraisal at no charge for all new in-store or custom fabricated Royal Jewelers purchases.
Royal Jewelers proudly offers a Stone Replacement service in order to provide all patrons with the opportunity to modify or repair their fine jewelry and timepieces. Whether it is a necklace, ring, bracelet, earrings, brooch or watch, Royal Jewelers is happy to offer a Stone Replacement service.
Why use Stone Replacement? To put it simply, replacing the stones on your jewelry and or timepiece is often far more economical than replacing the piece itself. Maybe you're looking to restore an old family heirloom? Maybe a few stones fell out during an exciting vacation. Regardless of the reason, Royal Jewelers is happy to provide you with a plethora of Stone Replacement services.
Some of the most popular Stone Replacement services are the following:
- Jewelry Stone Replacement
- Diamond Stone Replacement
- Watch Stone Replacement
- Estate Stone Replacement
If you're thinking about utilizing a Stone Replacement service, look no further than Royal Jewelers. For decades, Royal has been providing the finest jeweler services. When in the market for Stone Replacement, make sure to give Royal Jewelers a shout!
concierge@royaljewelers.com
58 Main St., Andover, MA 01810
concierge@royaljewelers.com
58 Main St., Andover, MA 01810