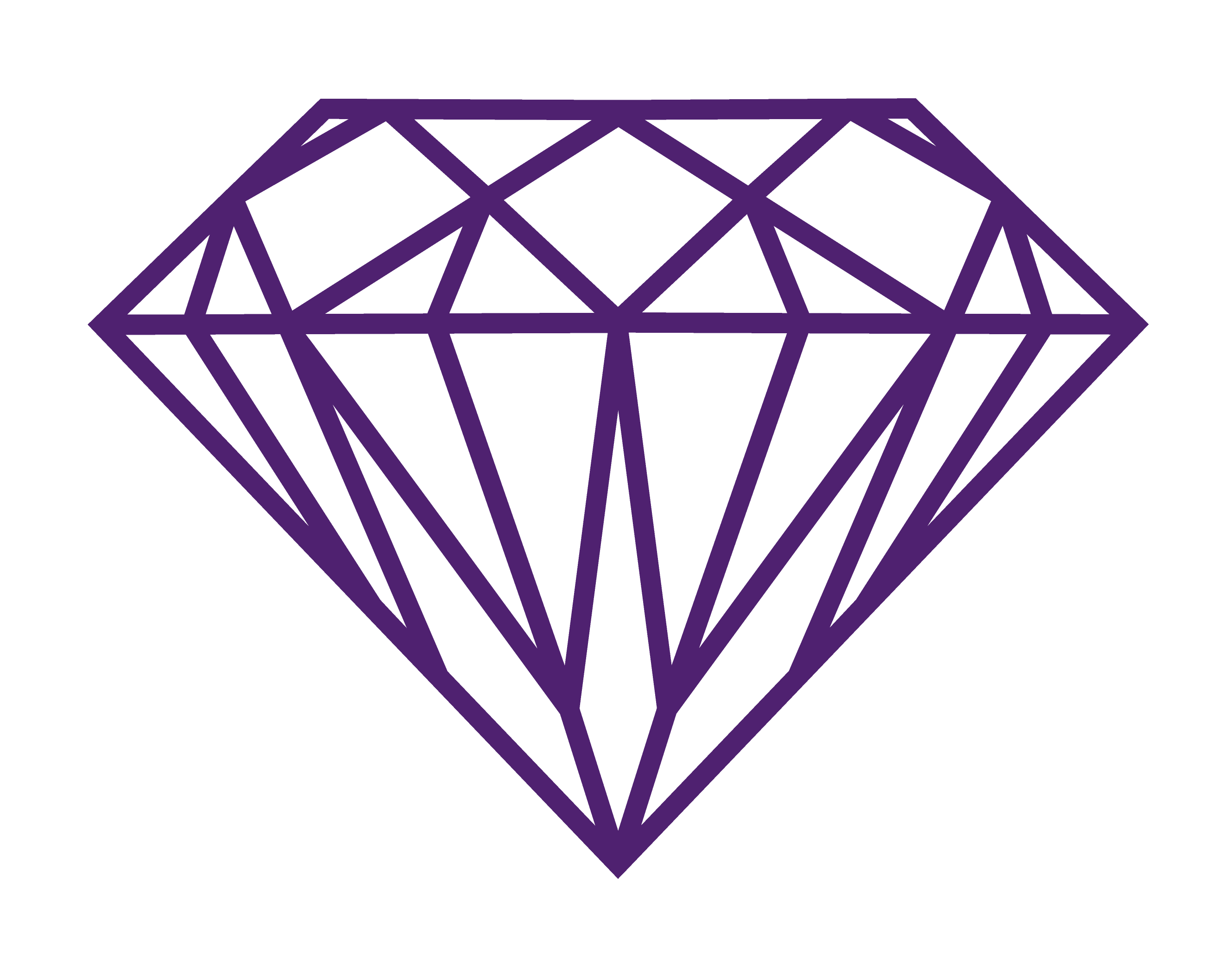 Royal Jewelers will always provide you with an appraisal at no charge for all new in-store or custom fabricated Royal Jewelers purchases.
Are you looking for Pearl Restringing Near Me? Royal Jewelers will be happy to help you with all of your Pearl Restringing needs. When it comes to your fine jewelry, allow Royal Jewelers to assist in the service. For decades, the Royal team has restrung countless Pearl pieces. Everything from Elaborate necklaces to modest bracelets, we're happy to restring all Pearl Jewelry.
Why is Pearl Restringing a necessary service?
Pearl Restringing Near Me is the most economical route when it comes to refurbishing, restoring, or replacing your fine Pearl Jewelry. Why source a brand new Pearl Necklace when instead you can have your Pearl Jewelry Restrung.
Royal is determined to help you with all your Pearl Restringing Near Me needs. If you have any questions, please do not hesitate to contact our fine Jewelers and expert team. We're here to answer any questions you may have regarding Pearl Restringing Near Me.
concierge@royaljewelers.com
58 Main St., Andover, MA 01810
concierge@royaljewelers.com
58 Main St., Andover, MA 01810