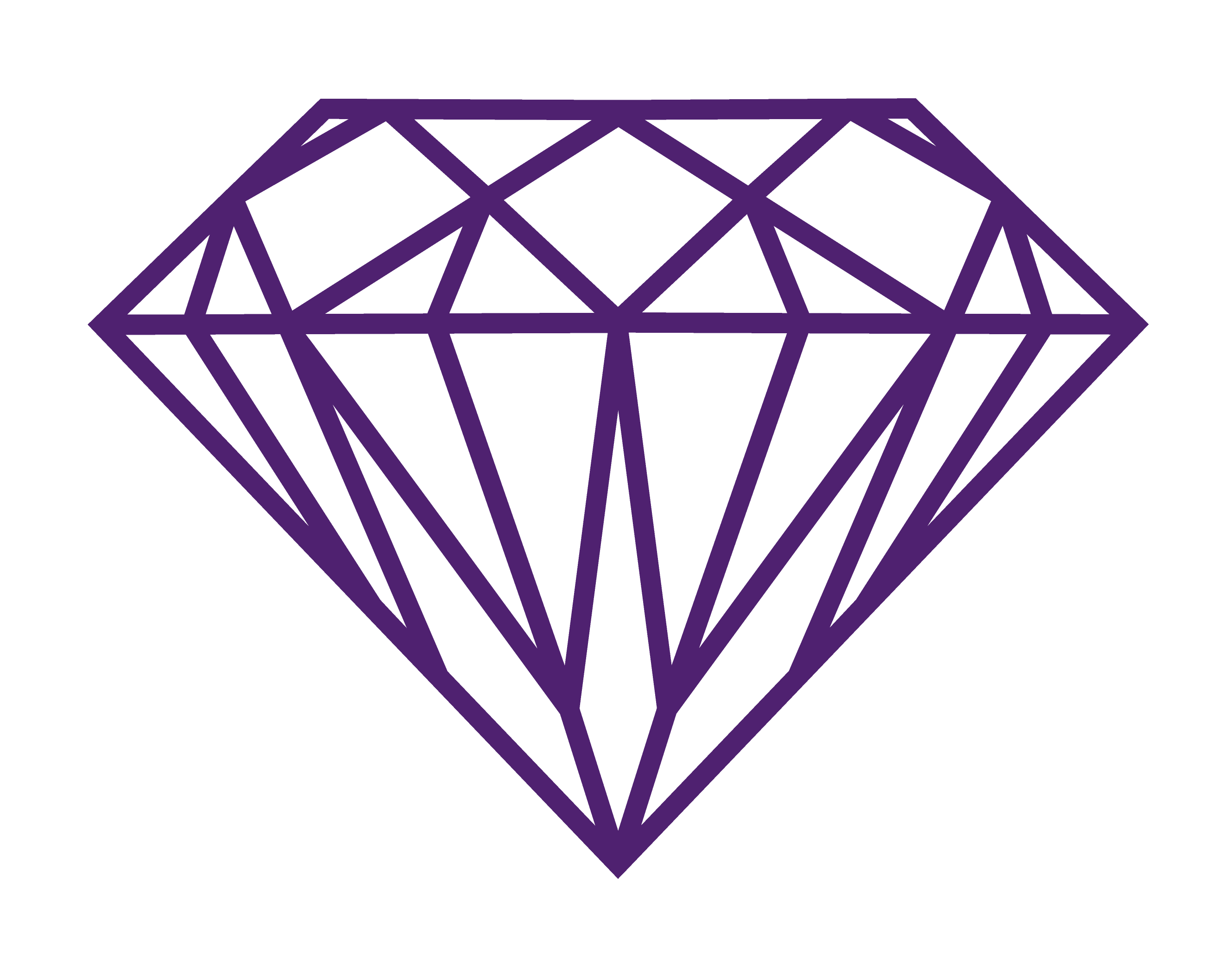 Royal Jewelers will always provide you with an appraisal at no charge for all new in-store or custom fabricated Royal Jewelers purchases.
An essential service for any Jewelry owner, Jewelry Cleaning is paramount to maintaining and refurbishing your fine pieces. From Ultrasonic Jewelry Cleaning to Metal Polishing, Royal is proud to offer an array of Jewelry Cleaning services. In addition to the services previously mentioned, Royal Jewelers also provides Jewelry Steam Cleaning and prides itself in Diamond Jewelry cleaning.
How do we clean your Jewelry?
First and foremost, it all starts with a delicate onboarding process. Royal Jewelers will take an invoice of the precise quantity and qualities of your piece or pieces. After taking specific notes and ensuring the proper qualities are noted, we begin with the least abrasive methods possible. This usually involves ultrasonic cleaning. Following this, we may utilize Metal Polishing services in order to perfect your piece. If any additional cleaning methods are required, Royal will be sure to contact you!
What kind of Jewelry do we clean?
- Estate Jewelry Cleaning
- Diamond Jewelry Cleaning
- Fine Jewelry Cleaning
- David Yurman Jewelry Cleaning
- Wellendorff Jewelry Cleaning
- Marco Bicego Jewelry Cleaning
- And more!
If you have any questions regarding Jewelry Cleaning, please do not hesitate to contact Royal. We're happy to answer any and all questions!
concierge@royaljewelers.com
58 Main St., Andover, MA 01810
concierge@royaljewelers.com
58 Main St., Andover, MA 01810