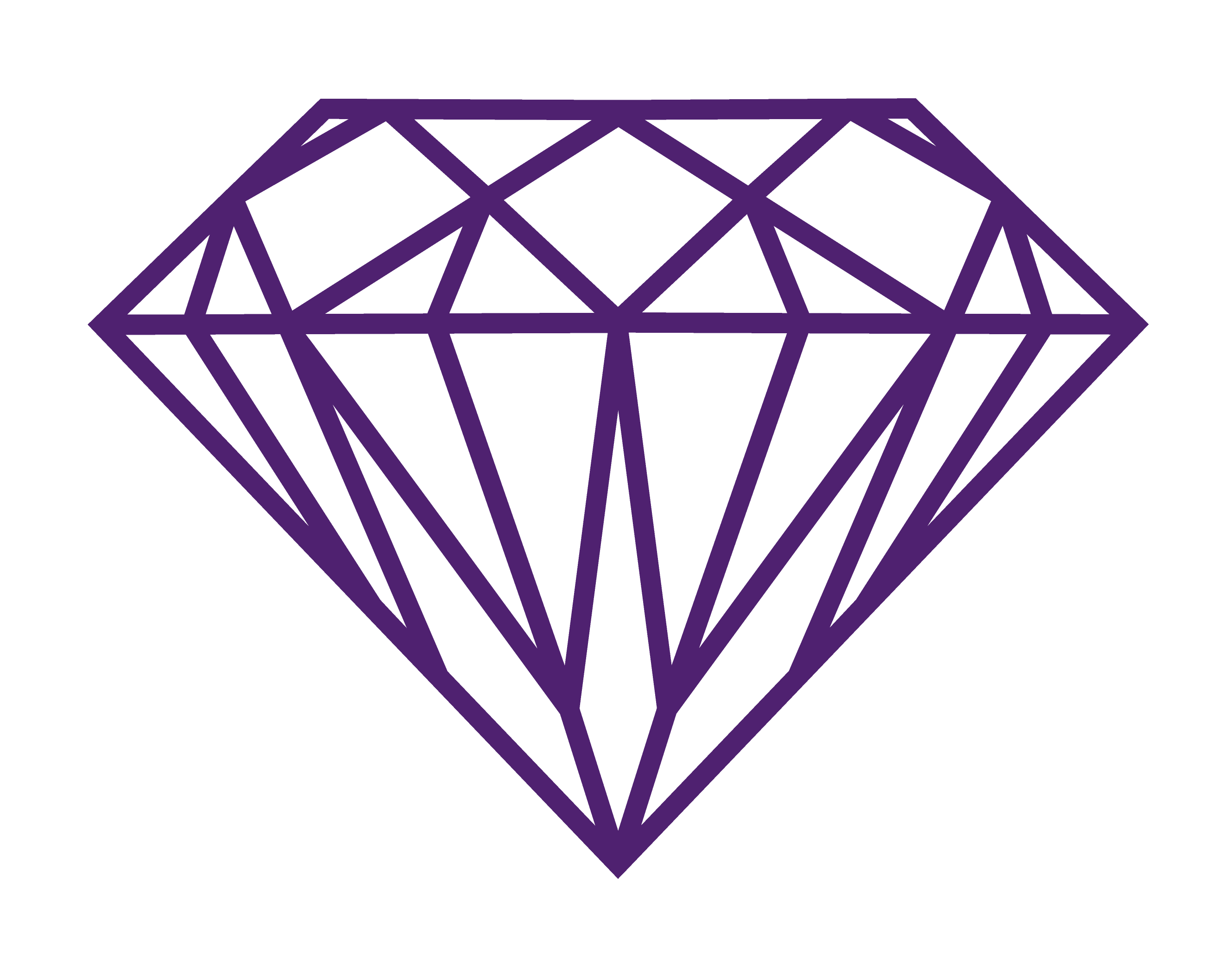 Royal Jewelers will always provide you with an appraisal at no charge for all new in-store or custom fabricated Royal Jewelers purchases.
Royal Jewelers is proud to provide an array of pieces for Grand Seiko Boston Massachusetts. For over half a century, Royal Jewelers has provided Boston with the highest quality Jeweler services. We pride ourselves in sharing a wonderful relationship with Grand Seiko and truly adore providing Boston with Grand Seiko pieces.
Why should you purchase Grand Seiko pieces from Royal Jewelers Boston?
Here at Royal Jewelers, we ensure that each and every customer receives the same, personalized service. We do not withhold products for "favorite" clients. We ensure that all business is transacted fairly and encourage all customers to interact with Royal Jewelers when looking for Grand Seiko Boston.
Grand Seiko operates as one of the premier fine Watch brands on the market. Their intense precision and quality make for a timepiece that will last for generations. What better way to purchase your next Grand Seiko piece than working with Royal Jewelers and Grand Seiko Boston.
Please utilize the contact avenues below to get in touch with Royal Regarding your next Grand Seiko Boston Purchase!
concierge@royaljewelers.com
58 Main St., Andover, MA 01810
concierge@royaljewelers.com
58 Main St., Andover, MA 01810