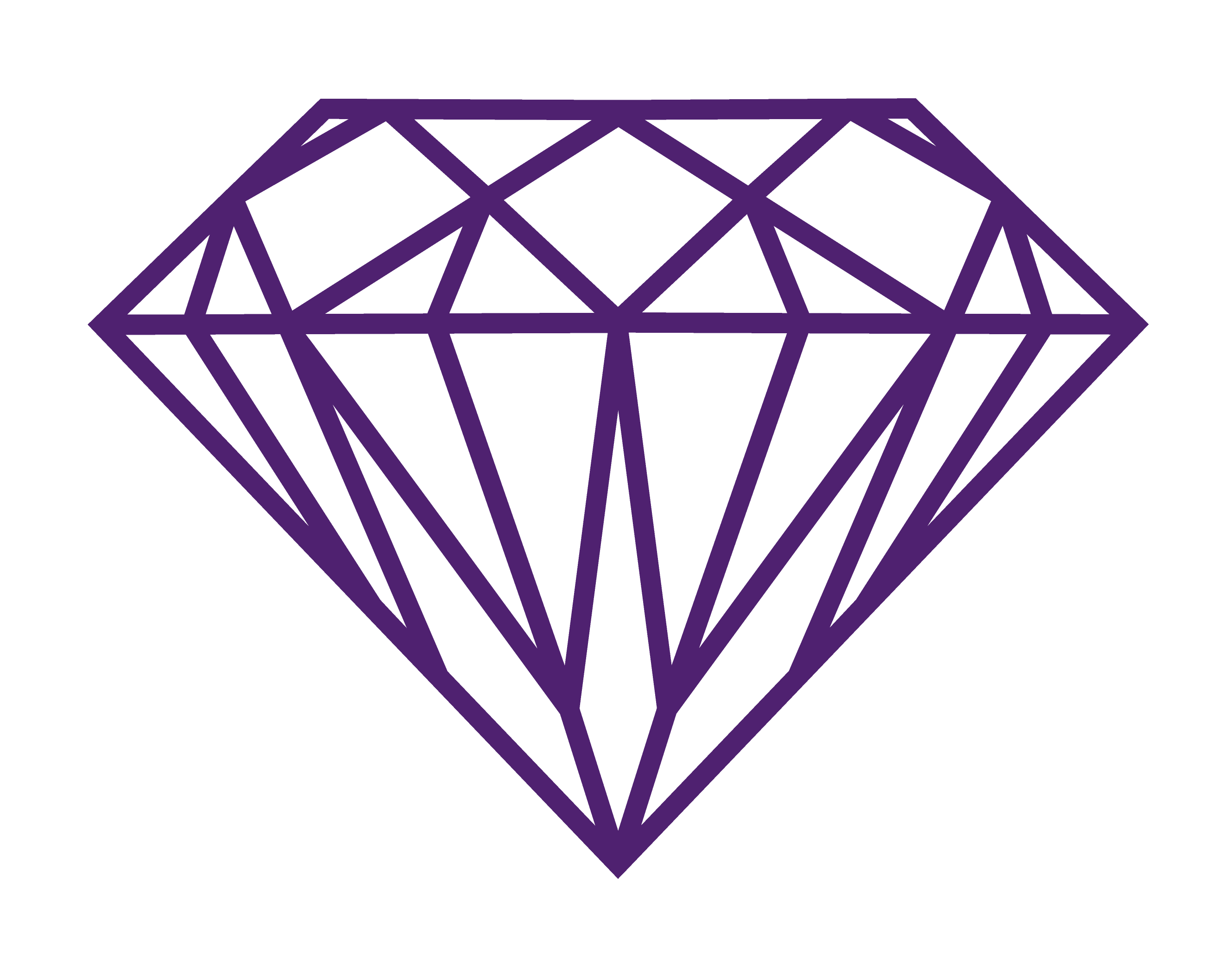 Royal Jewelers will always provide you with an appraisal at no charge for all new in-store or custom fabricated Royal Jewelers purchases.
Royal Jewelers is happy to provide Boston with the finest selection of CPO Watches Boston. We take an immense amount of pride in procuring a fine selection of watches from some of the most respected timepiece makers across the globe. CPO Watches Boston allows watch enthusiasts and clients alike to purchase Certified Pre-Owned timepieces from a trusted and respected vendor.
What makes Royal Jewelers CPO Watches Boston unique?
We have a secure and systemized Certification process. In our four step process, watches are initially inspected by our trained watch service members. Following an inspection and if deemed necessary, a more thorough examination into the piece is made. In this examination, our third step of identifying proper movement and components is completed. Finally, if examination was required, the watch is professionally reassembled by our certified service members. This is truly what separates Royal's CPO Watches Boston apart from others.
Royal Jewelers has dedicated an entire portion of the floor to CPO Watches Boston. We are thrilled to work with any and all customers who are looking to make their next timepiece purchase!
concierge@royaljewelers.com
58 Main St., Andover, MA 01810
concierge@royaljewelers.com
58 Main St., Andover, MA 01810