Breguet Certified Service Center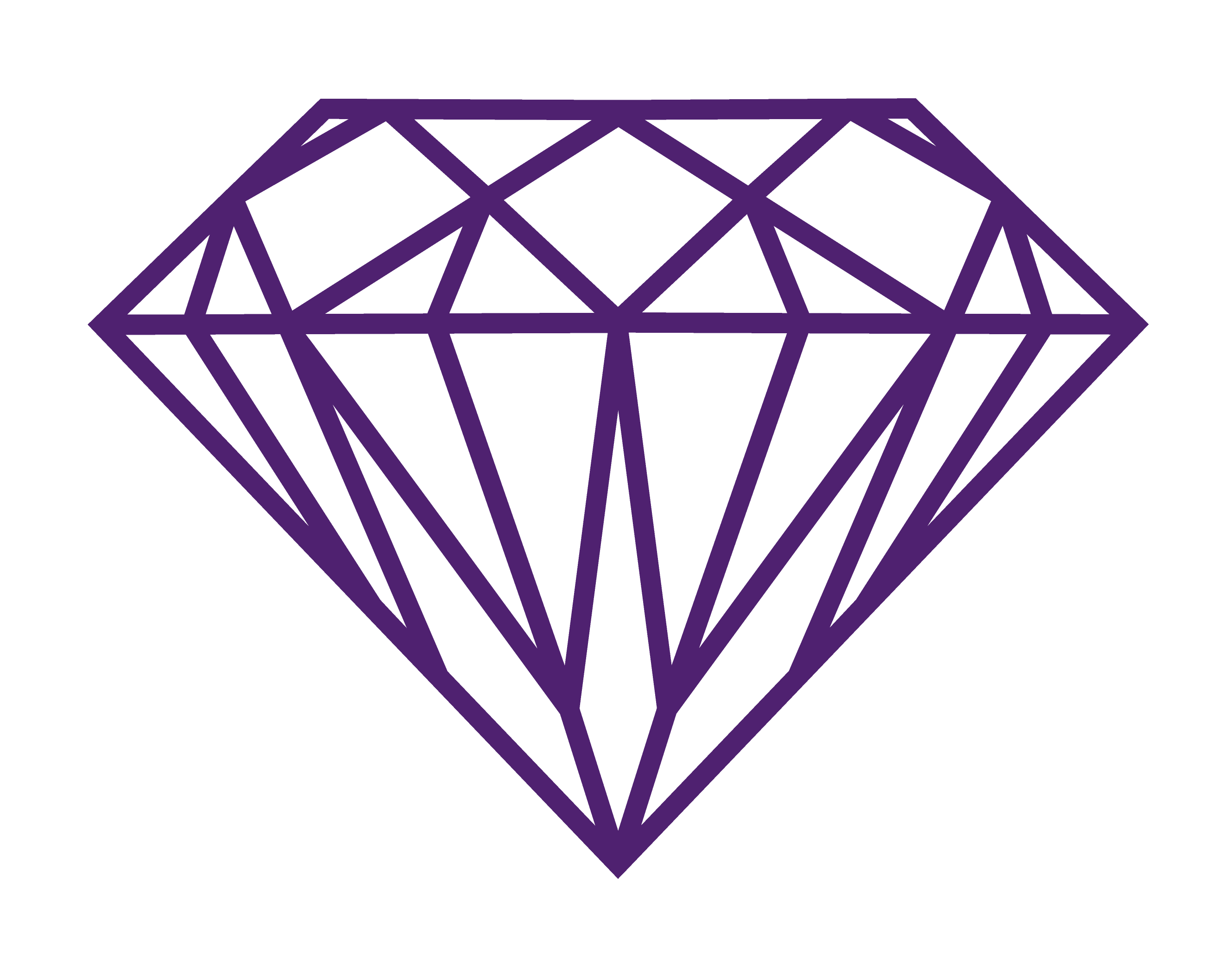 Royal Jewelers will always provide you with an appraisal at no charge for all new in-store or custom fabricated Royal Jewelers purchases.
Royal Jeweler is proud to provide the Boston area with a Breguet Certified Service Center. For decades, Royal has proudly serviced Breguet timepieces and is proud to be recognized as a Breguet Certified Service Center.
What separates Royal Jewelers service apart from the rest? First and foremost, we exhibit extreme amounts of care when handling your piece. We are insured and invoice all pieces that come in for service. Our expert watch service team members ensure that your Breguet timepiece is serviced to manufacturer specification as with any Breguet Certified Service Center.
The equipment utilized at Royal Jewelers is identical to our Swiss counterparts. We abide by all manufacturer processes and ensure that pieces are tested and perfect prior to being returned to the client.
Operating as a Breguet Certified Service Center in the Boston area is something we at Royal Jewelers take an immense amount of pride in. Additionally, we are proud to offer an array of new Breguet timepieces. Please take a look at our collection of Breguet below!
If you have any questions whatsoever, do not hesitate to reach out to Royal Jewelers!
concierge@royaljewelers.com
58 Main St., Andover, MA 01810
concierge@royaljewelers.com
58 Main St., Andover, MA 01810