Martin Flyer 4 Prong Diamond Ring
Elevate your love story to new heights with the Martin Flyer 4 Prong Diamond Ring, a breathtaking masterpiece available exclusively at Royal Jewelers. This remarkable ring is a perfect embodiment of timeless beauty and contemporary sophistication, symbolizing your enduring love and commitment.
At its heart, this exquisite ring showcases a meticulously designed setting crafted to embrace a brilliant round diamond center stone. The round diamond, cradled in the brilliance of 14K white gold, embodies the essence of your unique love story, radiating a captivating sparkle that mirrors the depth of your devotion.
What makes this ring truly exceptional is the dazzling pave diamond basket that envelops the round center stone. This intricate basket is adorned with delicately pave-set round diamonds, totaling 0.04 carats in weight. These diamonds are meticulously placed to enhance the overall radiance of the ring, creating an exquisite play of light and shine.
The Martin Flyer 4 Prong Diamond Ring harmoniously fuses classic elegance with modern design, making it an exceptional choice for commemorating your special moments, celebrating your individual love story, and expressing your unwavering bond.
As the exclusive retailer of this exceptional ring, Royal Jewelers is thrilled to offer you a piece of artistry that marries timeless beauty with contemporary allure. Beyond being just a ring, it is a symbol of your love story, a reflection of your unique journey, and a promise of the cherished moments that lie ahead.
Discover the extraordinary craftsmanship and timeless sophistication of the Martin Flyer 4 Prong Diamond Ring at Royal Jewelers. Let your love shine as brilliantly as the diamonds in this extraordinary piece. It's more than a ring; it's a celebration of your love, and it's prepared to become an integral part of your exceptional story.
Setting only, center stone not included.
SKU: MOUBR07539
Adding product to your cart
ROYAL MAKES IT EASY
with every online order, we offer: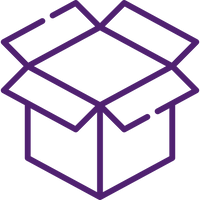 Free Shipping
Over $250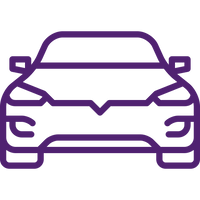 Buy Online
Pickup In Store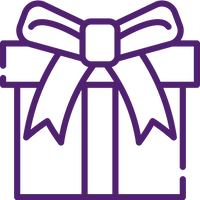 Complimentary
Gift Wrapping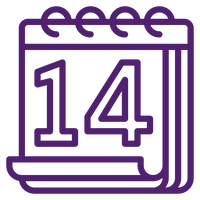 14 Day
Return Policy
Use left/right arrows to navigate the slideshow or swipe left/right if using a mobile device